J55 Prime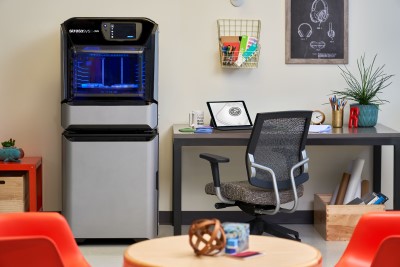 The Stratasys J55 Prime 3D printer allows you to streamline and economize the process of producing models from different materials on the same build tray, in the same print job. With the J55 Prime 3D printer you can designate colors for parts of a model at the design stage (with CAD software) and save the model as a VRML file, and have the model print with the desired colors.
The J55 Prime 3D printer has a build size of 140 x 200 x190 mm (5.5 x 7.8 x 7.5 in).
AC Power Requirements

50/60 Hz
100-240 VAC
10A
650W
LAN Requirements

Required prior to printer installation.
Confirm at http://[printer IP address]:80.
Static IP address.
Fonco Studios Streamlines Workflow with J55
Using the Long Print Mode - J55 Operation
Featured Case Studies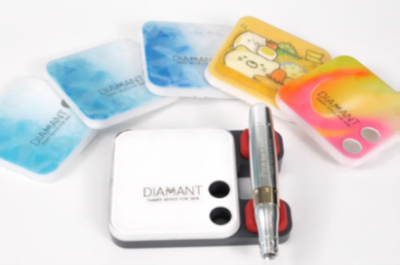 SEONG YUN TECH - EN PolyJet Case Study
SEONG YUN TECH is a manufacturer and distributor specializing in semipermanent makeup machines and needles.
Read about how they optimized time & cost production by switching to the J55 Prime printer in the manufacturing process.
Read the case study here.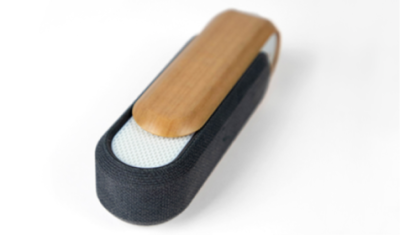 Priority Designs - From KeyShot to 3D Print - EN PolyJet Case Study
This case study shows how Priority Designs simplified its workflow using Keyshots and GrabCAD.
Read the case study here.