Software Downloads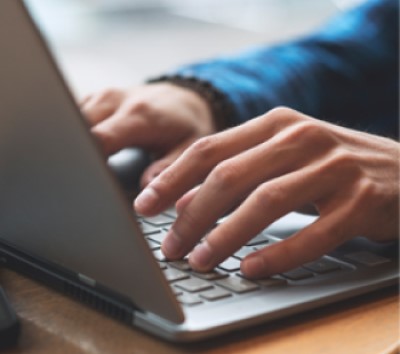 In this section you can find information about Software Download for FDM and Polyjet.

GrabCAD

ProtectAM
Reduce vulnerability to cybersecurity threats with ProtectAM™ - a Stratasys data security platform for FDM® printers that safeguards sensitive data and ensures ongoing security of printer information processing.

Its compliance with the U.S. Department of Defense STIG cybersecurity requirements is powered by Red Hat® Enterprise Linux® software.
Available for the U.S. Department of Defense and other U.S. government agencies on the Fortus 450mc and F900.
For more information, contact your local Stratasys reseller.