Design for Additive Manufacturing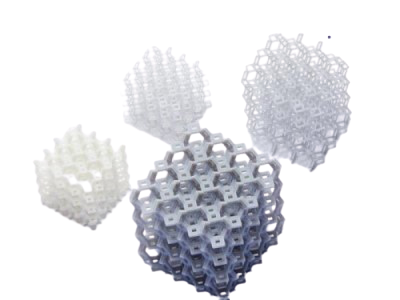 In this section you can find information about design for Additive Manufacturing, such as:
Application Brief: provides to prospects a brief, high-level overview of an application and what it can do.
Application Guide: describes, briefly, a certain application and the ways to perform it.
Application Note: provides overview and technical specifications of Stratasys software, material, or application capabilities
Best Practices: provides an explanation of best-known practical methods to resolve various challenges in the 3D Printing process
Case Studies: illustrates how 3D Printing provided an added value for a specific customer.
Featured Case Studies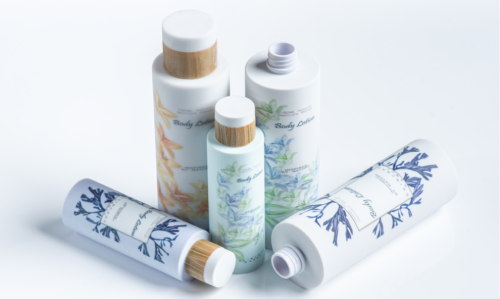 Quadpack - EN PolyJet Case Study
Quadpack continues journey to enhance packaging design and production with the Stratasys J850 Prime.
Read the case study here.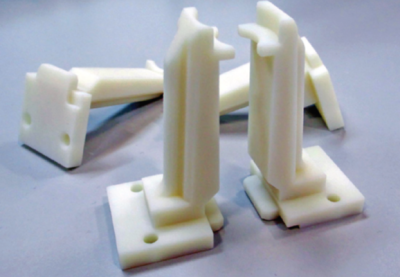 Albea Beauty by Design - EN PolyJet Case Study
Albea, a leading cosmetics and personal care packaging manufacturer, turned to 3D printing to create prototypes in a wider range of materials and colors to boost flexibility and responsiveness.
Read the case study here.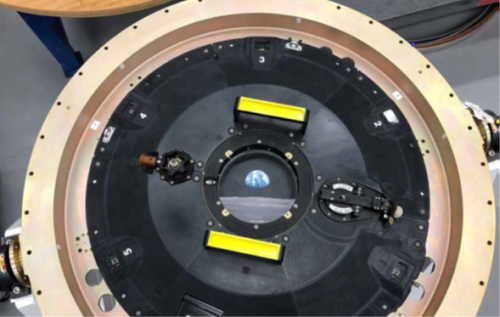 Lockheed Martin - EN FDM Case Study
Aerospace Case Study: Lockheed Martin Deep Space With Humans on Board.
New material enables 3d printed parts on Orion
Read the case study here.