Color 3D Printing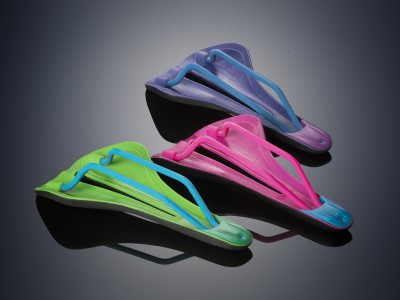 Stratasys PolyJet 3D printers offer a gamut of thousands of colors in a wide variety of materials, true full-color capability, texture mapping, and color gradients. Colored 3D printing enables prototypes that look, feel, and operate like the finished products. This leads to better communication on designs and saves on manual post-processing delays and costs.
The J series are also PANTONE Validated, making the Pantone Matching System (PMS) colors available for the first time in 3D printing and providing a universal language of color to define, communicate, and control color from inspiration to realization with a single click on GrabCAD Print. The J series can print in RGB, CMYK, Pantone, or virtually any pattern.
In this section you can find information about Color, such as: briefs, case studies, guides, GrabCAD tutorials, and more.
Click here for a comprehensive glossary on color terms.
Interface Overview - KeyShot
Exporting for 3D Printing - KeyShot
Featured Case Studies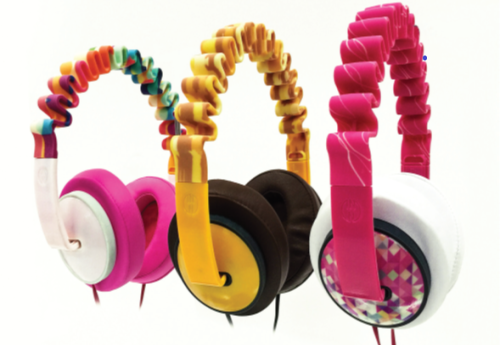 Innodesign - EN PolyJet Case Study
Innodesign from Monochrome to Photorealism.
Korean Design Guru Meets the Stratasys J Series 3D Printers.
Read the case study here.