Fortus 450mc 3D Printer Support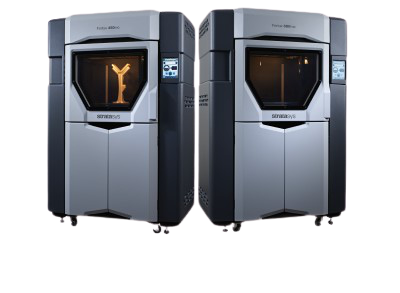 The Stratasys 450mc 3D printer incorporates the latest in innovative technologies to provide you with precise prototypes from a CAD design. Stratasys' Fused Deposition Modeling (FDM) technology provides prototype parts, including internal features, that can be used to field-test form, fit, and function.
The Stratasys 450mc 3D printer has a maximum build area of 16 x 14 x 16 inch (406 x 356 x 406 mm). It has four material canister bays; two or model and two for support.
AC Power Requirements

50/60 Hz
120/208 VAC
18A
LAN Requirements

Required for communication and file transfer functions.
100 base T, Ethernet protocol, RJ45 connector.
Either DHCP or Static IP configurations.
Preparing and Storing a Canister Fortus 380 450
Performing an X, Y, and Z Calibration Fortus 380 450
Featured Case Studies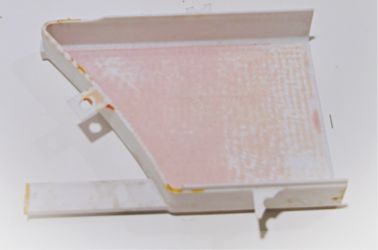 Mecoval - EN FDM Case Study
Mecoval is a Spanish machining service provider specializing in the design and manufacture of tooling and production parts. The company serves a range of industrial sectors, with a particular focus on aerospace, automotive, logistics and packaging.
Read the case study here.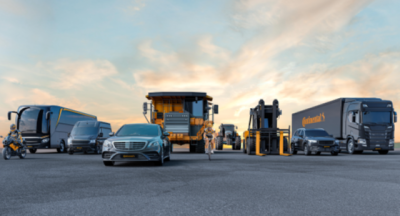 Continental Germany - EN FDM Case Study
By integrating the Fortus 450mc within its production operations, Continental has taken automotive part production to the next level, resulting in the cost-effective production and fast turnaround of high-quality parts with the necessary material attributes to meet its exacting demands.
Read the case study here.