3D Printing Medical Industry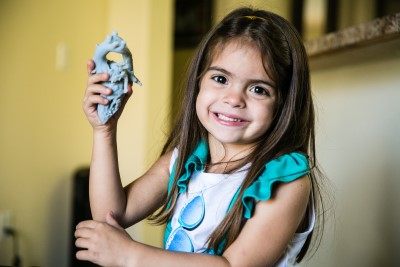 In a field where innovation saves lives, Stratasys 3D Printing solutions empower doctors, researchers and medical device manufacturers to work faster, test more thoroughly and personalize care like never before.
Below are examples on asset types you can find in this section:
Application Guide: describes, briefly, a certain application and the ways to perform it.
Brochure: provides a marketing overview of a product, application, or solution.
Case Study: illustrates how 3D Printing provided an added value for a specific customer.
Featured Case Studies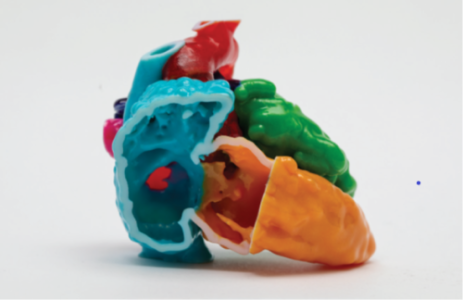 Cardinal Glennon Life-Giving Plan - EN Polyjet Medical Case Study
3D printed heart model helps Cardinal Glennon Children's Hospital plan complex surgeries.
Read the case study here.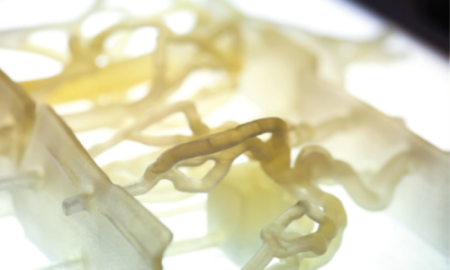 PolyJet Case Study - Jacobs Institute 3D Printing for Vascular Health EN
3D Printing for Vascular Health.
Shaping breakthroughs in brain aneurysm treatments.
Read the case study here.