Manufacturing Tooling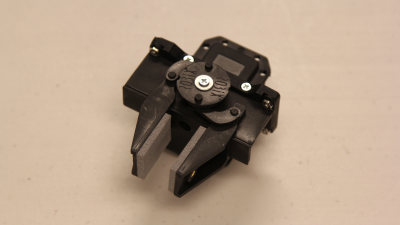 Our solutions empower manufacturers to reduce investment and part costs; maximize assembly line efficiency; reduce the weight of production tools; to stay one step ahead of industry challenges.
Below are examples on asset types you can find in this section:,
Application Brief: provides to prospects a brief, high-level overview of an application and what it can do.
Application Guide: describes, briefly, a certain application and the ways to perform it.
Infographic: Aims to deliver core information on a specific subject in a simplified graphical manner.
Case Study: illustrates how 3D Printing provided an added value for a specific customer.
Featured Case Studies

IDEC and Wehl - EN FDM Case Study
Aerospace Case Study: IDEC is a leading Spanish provider of composite solutions for the aerospace industry, servicing its customers' design and manufacturing needs. With the help of advanced manufacturing service bureau, Wehl & Partner, the company embarked on a project to increase its competitiveness by reducing the time, cost and material waste of traditional composite molding.
Read the case study here.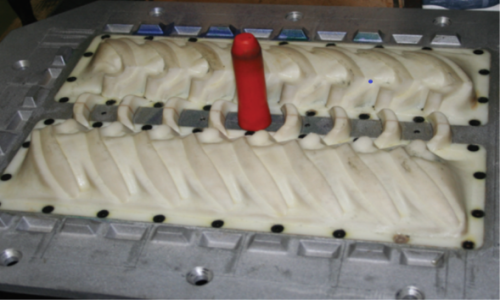 Melron Sand Casting - EN FDM Case Study
Switch to FDM helps Melron cut matchplate production time and cost in half.
Read the case study here.