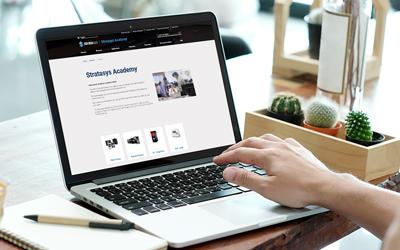 Stratasys Academy
Certification
Learn from the Additive Manufacturing experts at Stratasys
and take your 3D printing skills to the next level!
Transform your career and business through AM skills and capabilities
3D printing technologies are revolutionizing the entire product lifecycle from design to manufacturing. Across different industry domains, knowledge and proficiency in additive manufacturing are in high demand and short supply. Build your competencies in additive so that you can operate in this new manufacturing paradigm.
Earning Stratasys Academy certification marks a professional milestone, signifying that you have established credentials in AM with a leader in the industry. Explore the learning paths that lead to certification and see how you can fulfill the prerequisites and qualify for our certification courses.
FDM Certification for AM Operators
FDM Certification for AM Operators equips participants with the knowledge, skills and hands-on experience to run their FDM printers.
Learn More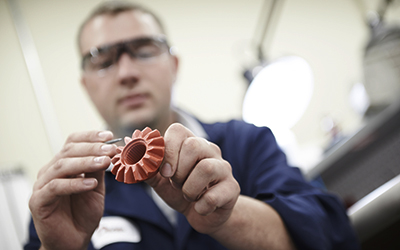 FDM Certification for AM Engineers
FDM Certification for AM Engineers course equips participants to optimize part quality, strength, material consumption, and production time.
Learn More