Production P3 Materials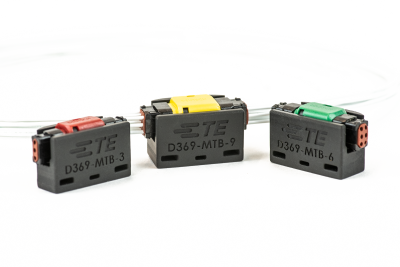 It takes an ecosystem to transform an industry. Stratasys works with leading chemical companies to co-develop innovative photopolymers in several categories to unlock end-use applications in 3D printing. Choose from a wide range of single component, commercial-grade materials, developed on and validated for Origin One.
Heat-Resistant: Materials for application-specific requirements, such as flame smoke and toxicity, HDT or mold durability.
Tough: Impact-resistant resins for functional applications that need to perform under stress and high-load conditions.
General Purpose: Fast-printing materials for end-use applications requiring cosmetic surfaces, fine features and high accuracy.
Elastomers: Resilient, high-resolution elastomers for applications requiring excellent tear strength or rebound performance.
Medical: Medically certified materials for devices where aesthetics, durability and biocompatibility are critical.
Molds: Low-pressure molds that produce high-quality results can be printed on site and as needed.