Case Studies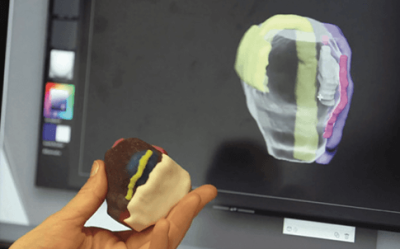 In this section you can find information about Case Studies for - FDM and Polyjet technologies.
Case Studies illustrates how 3D Printing provided an added value in optimization of the manufacturing process and/or cost reduction for a specific customer.
Kinetic Vision Case Study
Featured Case Studies
FDM Case Study - Thule Nylon 12CF - EN
The strength and durability of FDM Nylon 12CF has enabled Thule to print functional prototypes, helping speed their products to market.
Read the case study here.
Promolding Molding Pros - EN Polyjet Case Study
Promolding, which designs and manufactures high-tech plastic parts and components, uses its Connex3 3D Printer for its in-house prototyping. The company saved 93% in lead time creating injection molds using 3D printing.
Read the case study here.
Marklin EN Case Study
World-renowned German model railroad manufacturer, Märklin, faces the constant challenge to find new ways to optimize the assembly line and ensure greater production efficiency.
Read the case study here.