Case Studies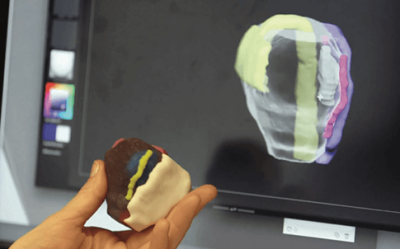 In this section you can find Case Studies for all Stratasys technologies: FDM, PolyJet, P3 & SAF.
Case Studies illustrates how 3D Printing provided an added value in optimization of the manufacturing process and/or cost reduction for a specific customer.
EN Mercury Marine FDM Case Study (2m 58s)
Ogle Models Case Study 2023 - Neo Stereolithography
Featured Case Studies

GrabCAD Shop COVID-19 - Case Study
Read how GrabCAD Shop helped orchestrate the mass production of 100,000 face shields for hospitals & firstline responders at the height of the COVID-19 pandemic.
Read the case study here.

Thinkable Studio - EN PolyJet Case Study
Thinkable Studio develops new products for international businesses in the consumer goods, industrial technology, and medical markets. The use of full CMF capabilities via J55 is enabling the agency to produce prototypes with unrivalled realism.
Read the case study here.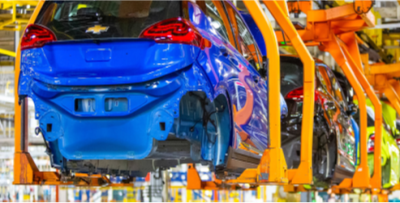 General Motors Conveyor Hangers - EN FDM Use Case
See how General Motors used an F900 printer with FDM Nylon 12CF instead of aluminum to make an Overhead Conveyor Hanger, ultimately reducing downtime and a 32% reduction in weight and an 80% time savings.
Read the case study here.