3D Printing Education Industry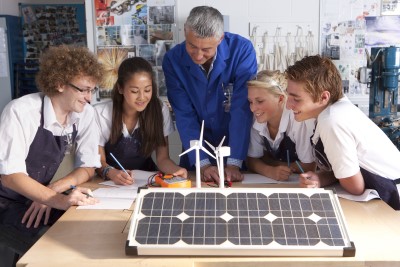 Stratasys 3D Printing offers rich opportunities to enhance STEAM and design skills. Presenting real-world challenges to students engages them with a hands-on approach to problem solving.
Below are examples on asset types you can find in this section:
Application Guide: describes, briefly, a certain application and the ways to perform it.
Brochure: provides a marketing overview of a product, application, or solution.
Case Study: illustrates how 3D Printing provided an added value for a specific customer.
Featured Case Studies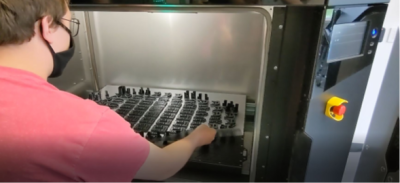 University of Notre Dame - EN Case Study
The University of Notre Dame's IDEA Center is a crucible for entrepreneurial activity that brings new innovations to market. Students and faculty rely on their Stratasys F120, F370, and F770 printers for fast and low-cost parts for projects and startups.
Read the case study here.
FDM Case Study - Boston University Engineering Student Success EN
Boston University's Engineering Product Innovation Center features several Stratasys 3D Printers to accommodate 450 engineering students' needs. Students hone prototyping skills, iterate quickly and adapt their designs on the fly.
Read the case study here.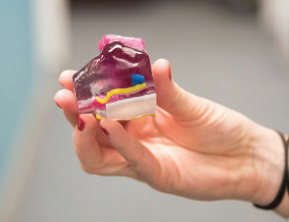 PolyJet Case Study - NYU School of Medicine Collaboration Leads to Innovation EN
The LaGuardia Studio at New York University helps students solve creative challenges with 3D printing. Students have created prosthetics and patient-specific models of kidneys and prostates to help guide surgeons in the OR.
Read the case study here.