Finishing Touch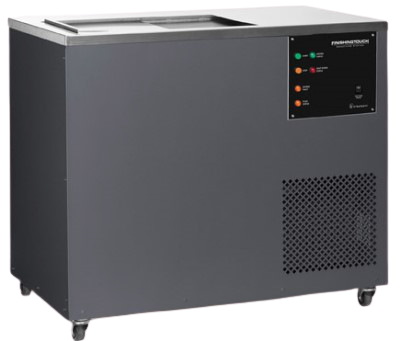 The Stratasys Finishing Touch Smoothing Station is a proven method to dramatically reduce, and in many cases eliminate, the need for manual post finishing.

When used with a bead blaster burnishing station, FDM ABS models can be finished to injection-molded quality in a short period of time.
To view information about Stratasys FDM Legacy platforms (no longer manufactured), click here.