3D Printing Dental Industry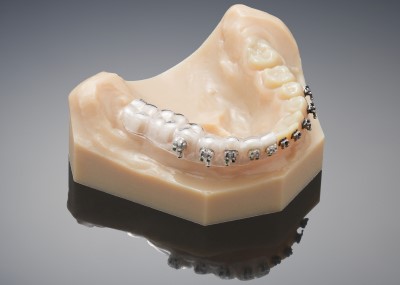 In an industry where precision, accuracy and a more streamlined workflow is critical, Stratasys 3D Printing Solutions offer dentists, dental laboratories and dental manufacturers the ability to work faster and cheaper through a more predictable, customized workflow.
Below are examples on asset types you can find in this section:
Brochure: provides a marketing overview of a product, application, or solution.
Case Study: illustrates how 3D Printing provided an added value for a specific customer.
Featured Case Studies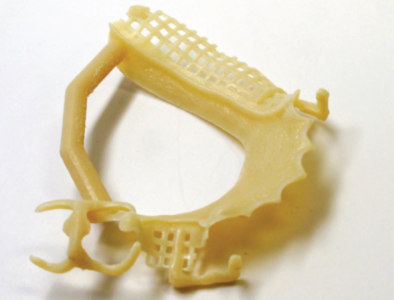 Polyjet Case Study - Iverson Precision Pays Off EN
Rapid prototyping with Stratasys Eden260V Dental Advantage 3D Printers allows Iverson Labs to speed crown and bridge creation, improve restoration quality and see more patients per day on average.
Read the case study here.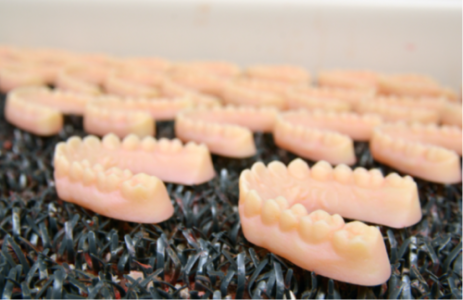 PolyJet Case Study - Dynaflex Aligned with Growth EN
Businesses speak of pain points, but none more literally than the dental industry, whose customers sometimes claim actual pain and discomfort from services rendered. Still, straight teeth and a great smile are big business; the global dental market is expected to reach $37 billion by 2021.
Read the case study here.